The annual civil war reenactment in Angelica, NY is something I look forward to seeing every year. Every actor shows amazing enthusiasm and festivity, both in in the effort they put into their costumes, and in their attitude. The event brings together vendors, actors, musicians, and professionals in trades such as wet plate photography, blacksmithing, and more. The climax of the festival is reached at the battle reenactment, where the actors march down the streets, reenacting a battle that took place not too far from the town itself. It's events like these that reinforce the town's nickname: The Town Where History Lives.
This year I brought my camera and clicked a couple snapshots. Unfortunately I had a very limited amount of time to be there, so I ended up missing the battle reenactment. Minor disappointment aside; I had a great time and snapped some photos. Enjoy!
---
A union general poses for a portrait.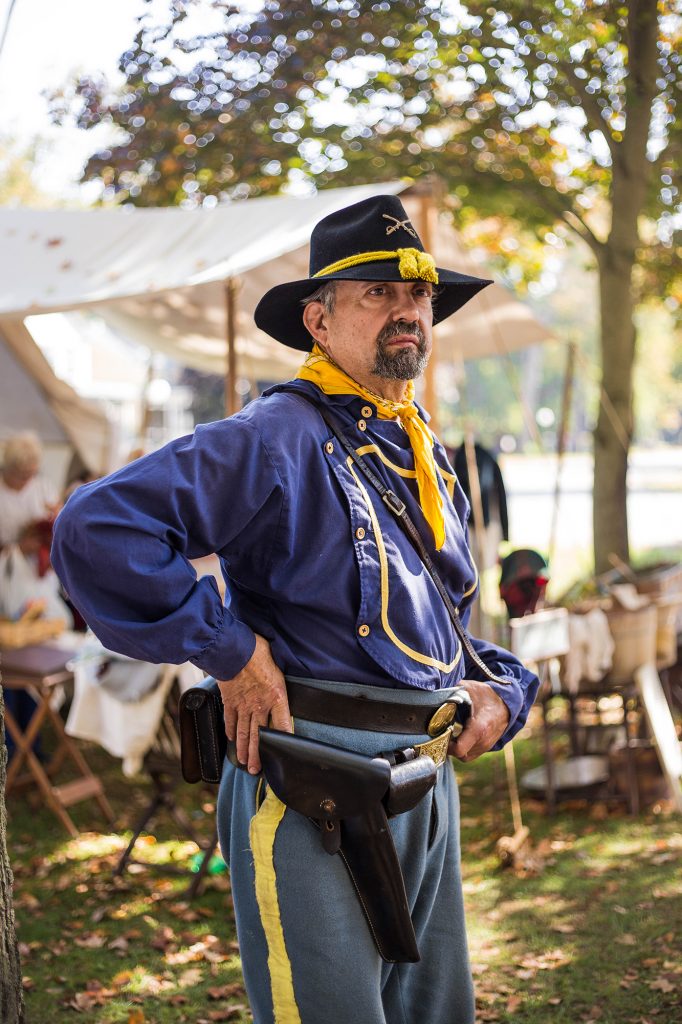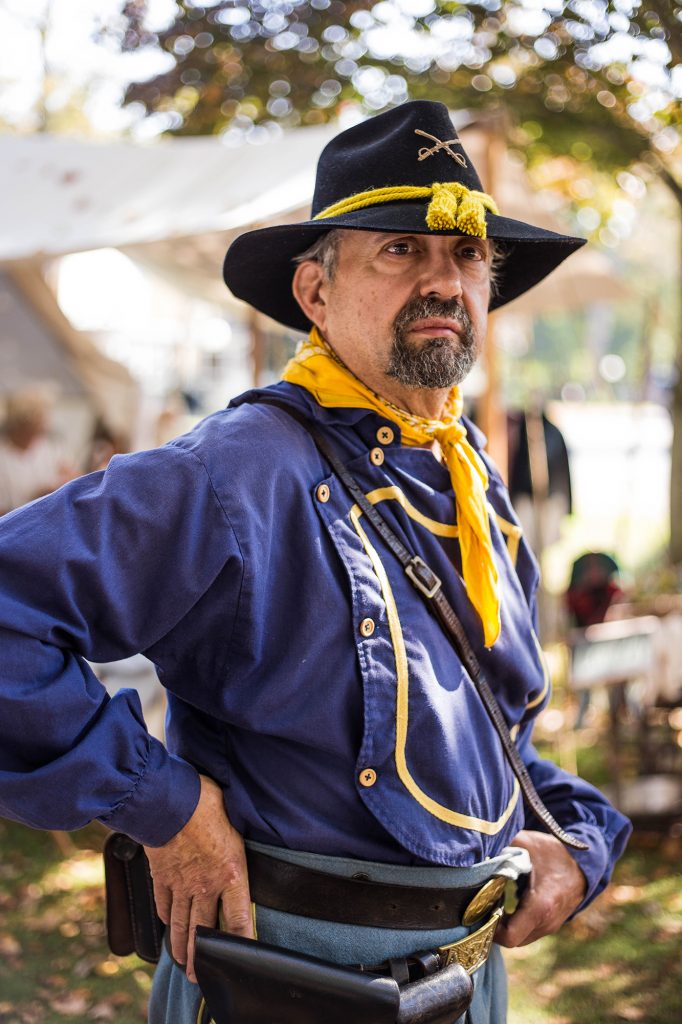 A massive American flag hangs high in the center of the festival.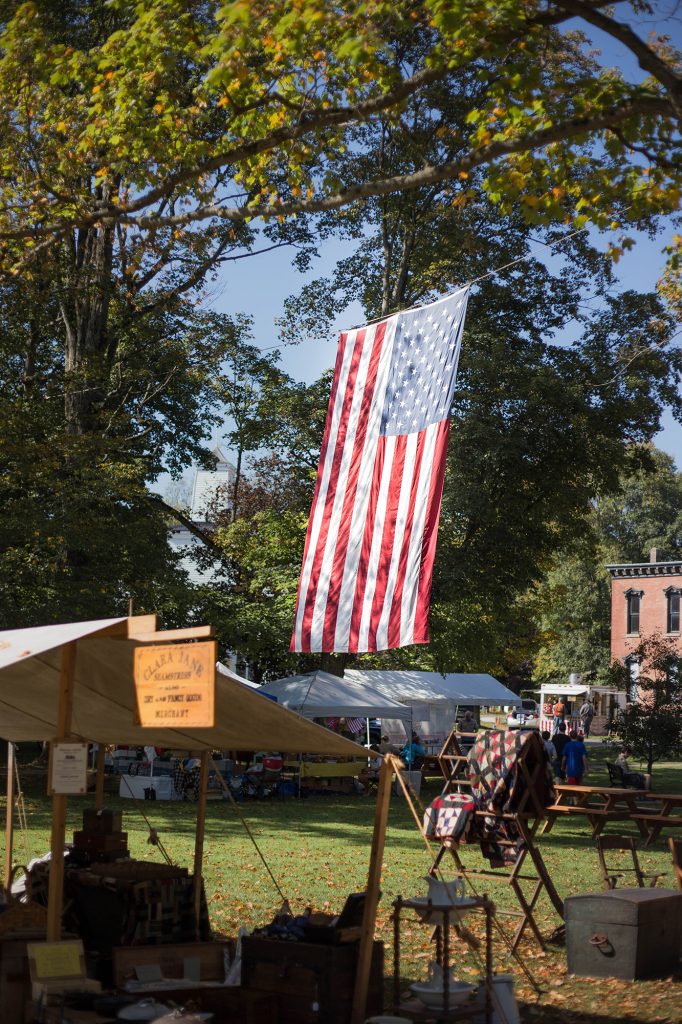 I'm not entirely sure what's happening here but it looks kind of fun.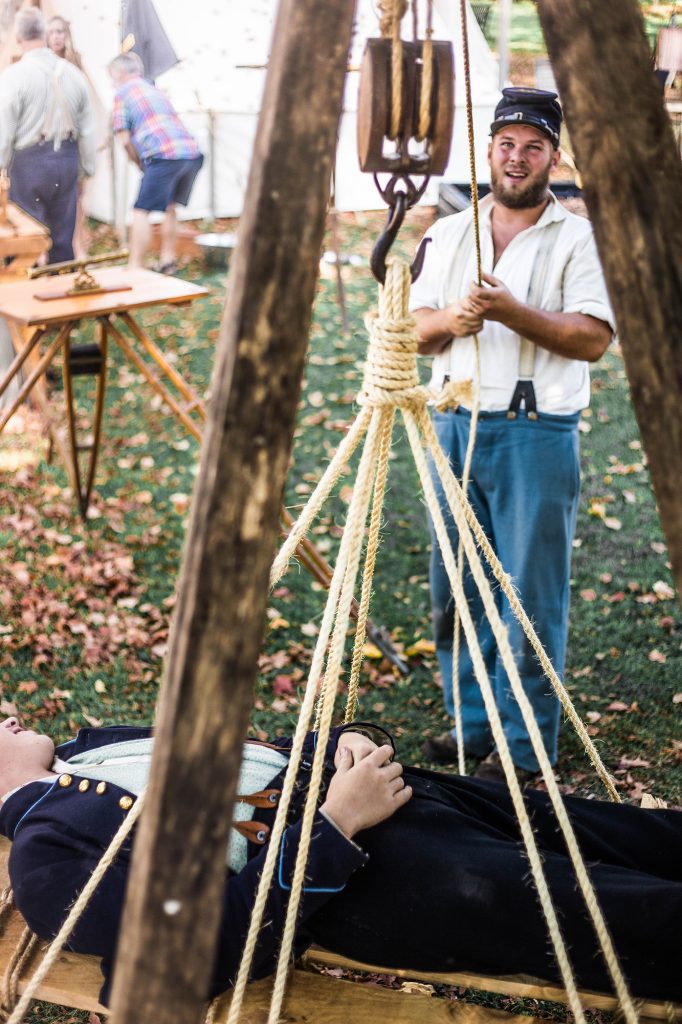 Lunch break.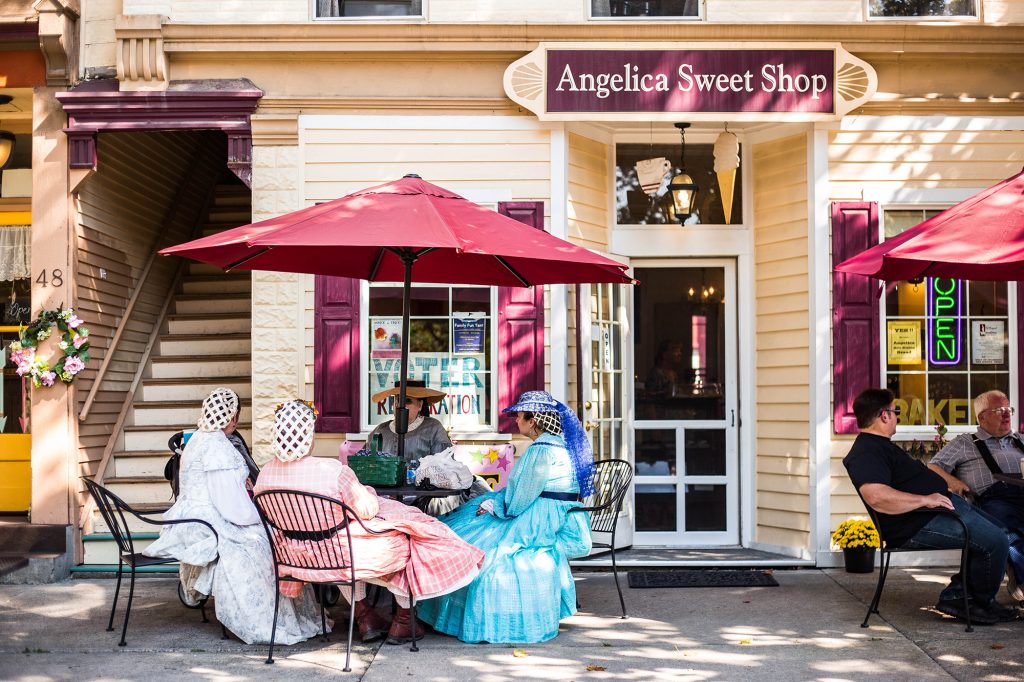 Old box camera.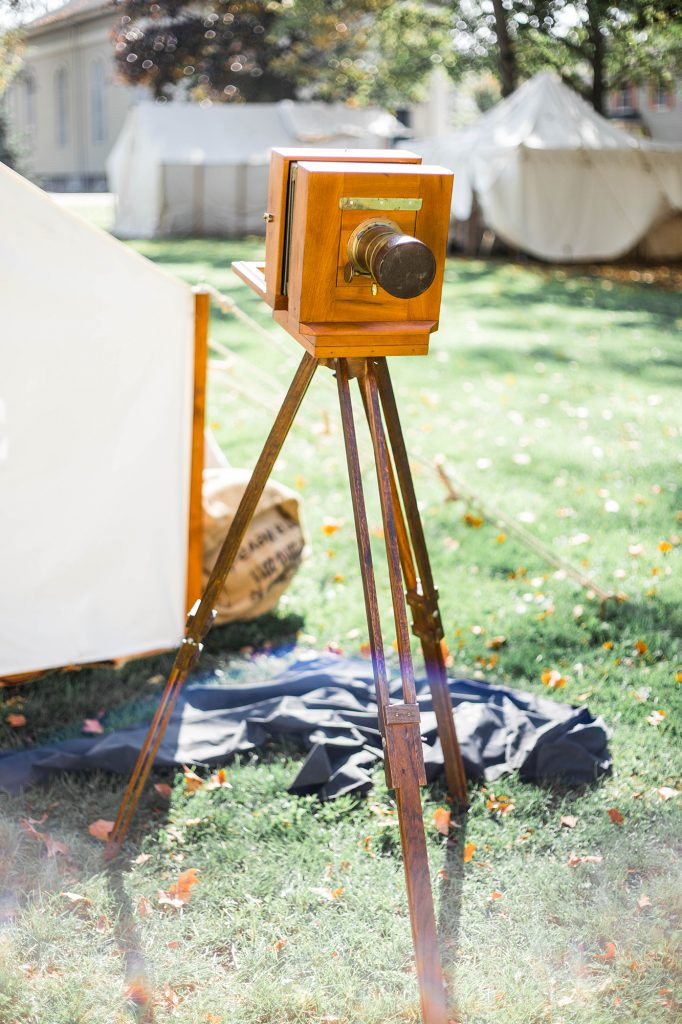 Vendor in costume.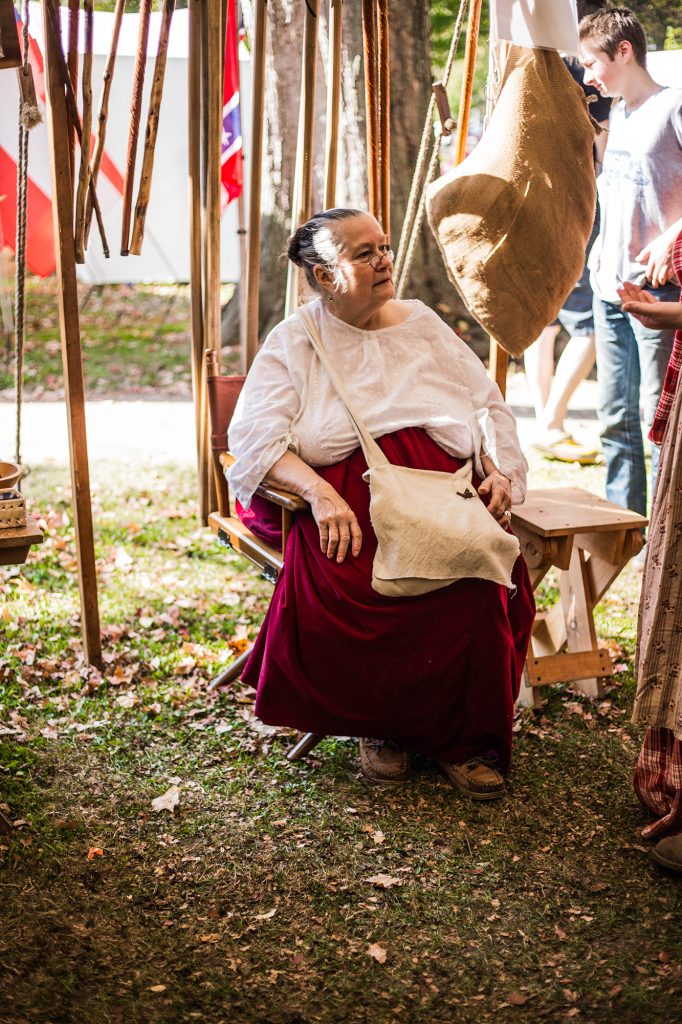 An actor poses for a portrait.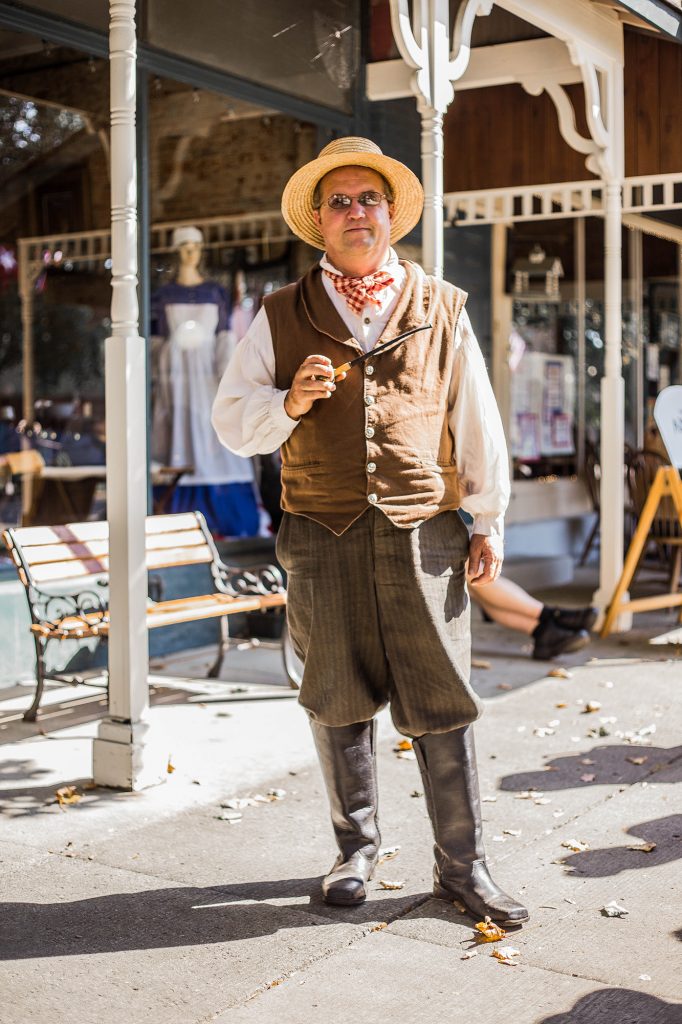 A confederate soldier buys himself some lunch.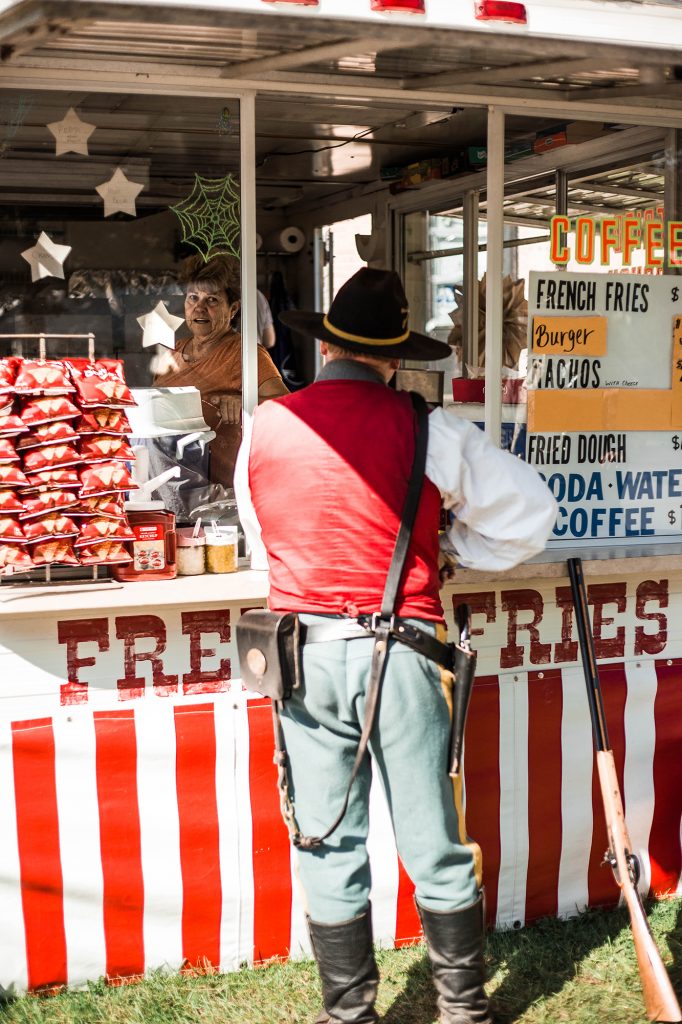 Union general in conversation.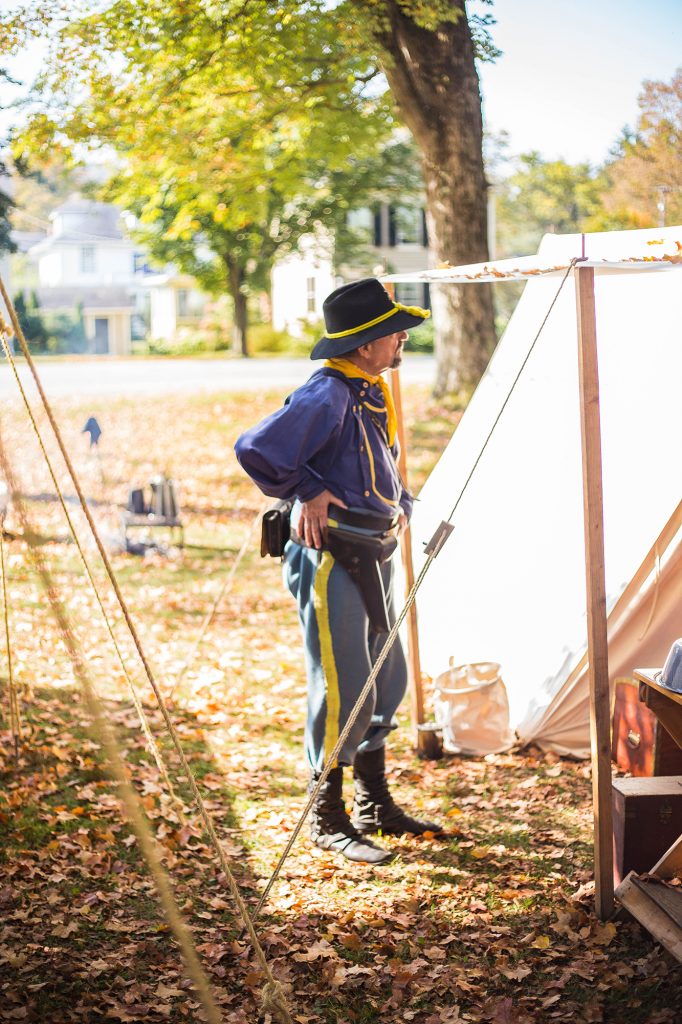 Telescope.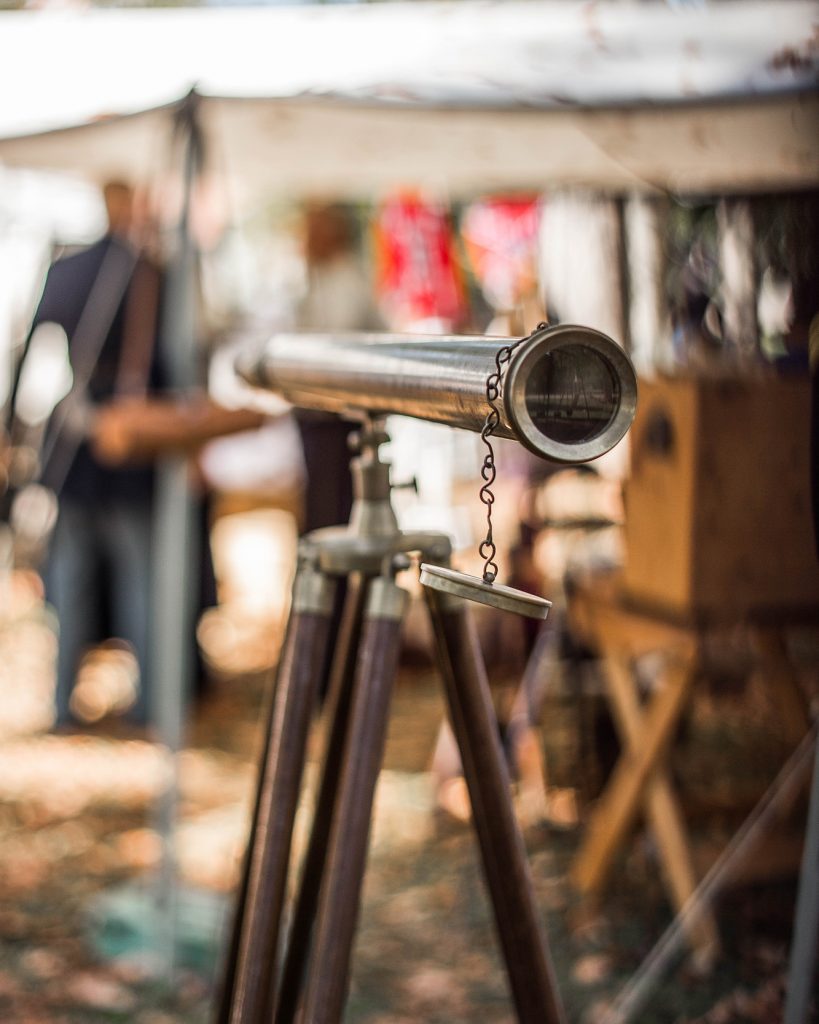 Union soldier spacing out.